We will offer some of our proven tips for best way of installing the XTP Xtended Tennis Product butt caps in this post.
First make sure you know what size grip your Tennis racquet our Paddle is so you can order the proper size XTP butt cap.
Your racquet or paddle will be in between size L0 thru L5, and we currently make 4 sizes of the XTP cap.Our L0/1 cap fits 4.0 to 4 1/8,,the L2 fits 4 1/4,the L3 fits 4 3/8 and L4 fits 4 1/2 ,also our L4 cap very often can fit a 4 5/8 grip when heated up..L4 CAP CAN ALSO FIT A L5 RACQUET VERY OFTEN.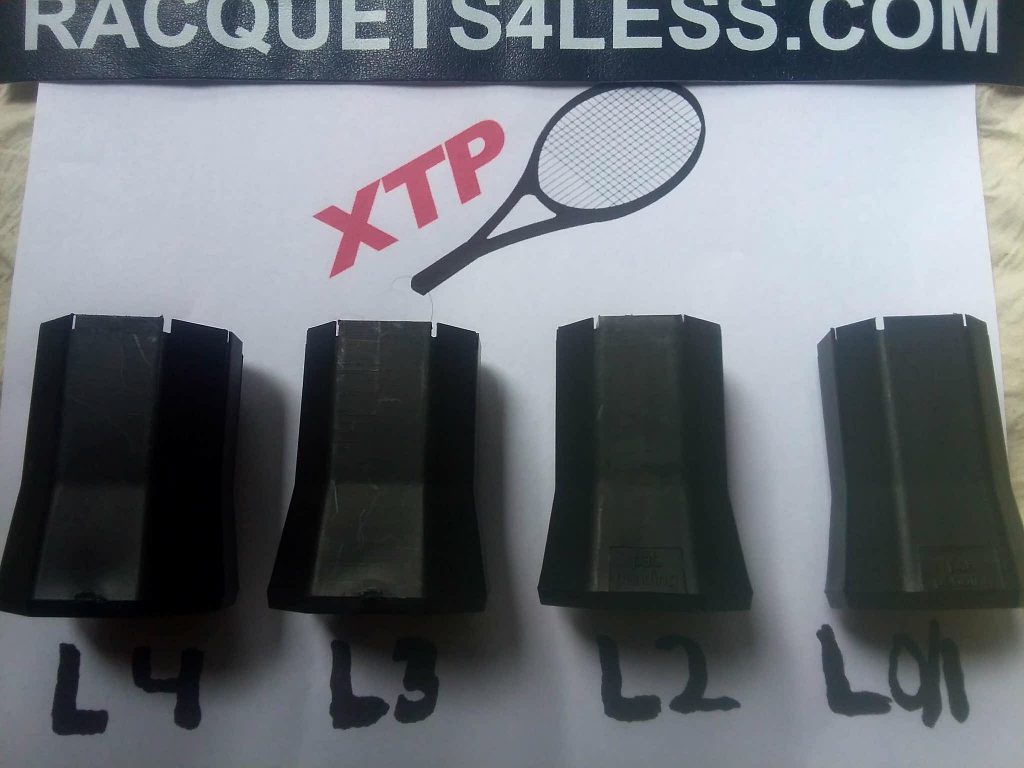 Another great tip is to use our Patented HeatFit process of heating the XTP cap up to 155 degrees befor installing.When the cap is heated up it expands and softens the urethane plastic XTP cap so it can slide completely over grip handle and mold to its shape for better fit ,and there are so many different manufacturers shaped octagonal grips yet the XTP cap fits ANY GRIP this way. Wilson,Head Babolat,Prince,Yonex,Dunlop,Technifibre,,Gamma,Pro Kennex,Vokel and more.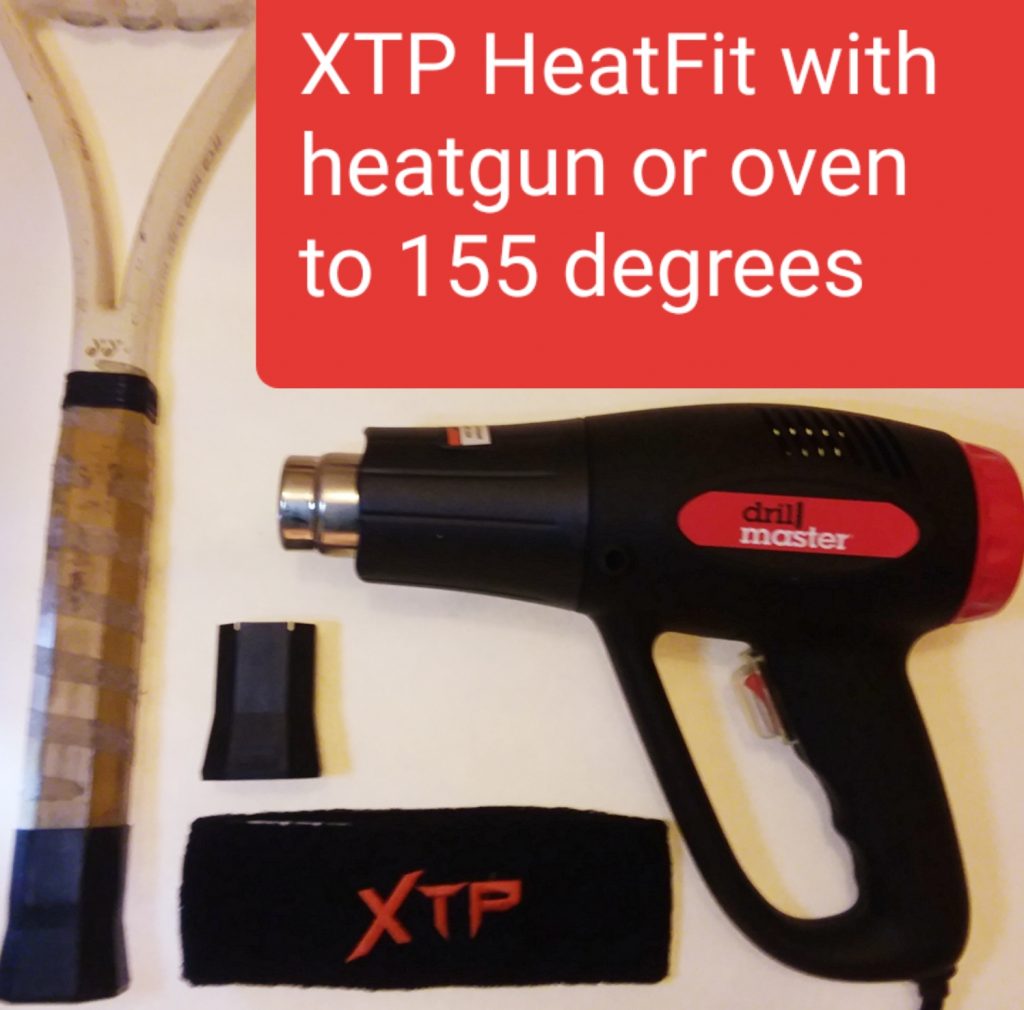 Also a small amount of Flexible rubber cement like Gorilla Clear Grip glue is best as a glue that has a slight flexibility is needed. SUPER GLUE IS TO STIFF AND DOES NOT WORK WELL.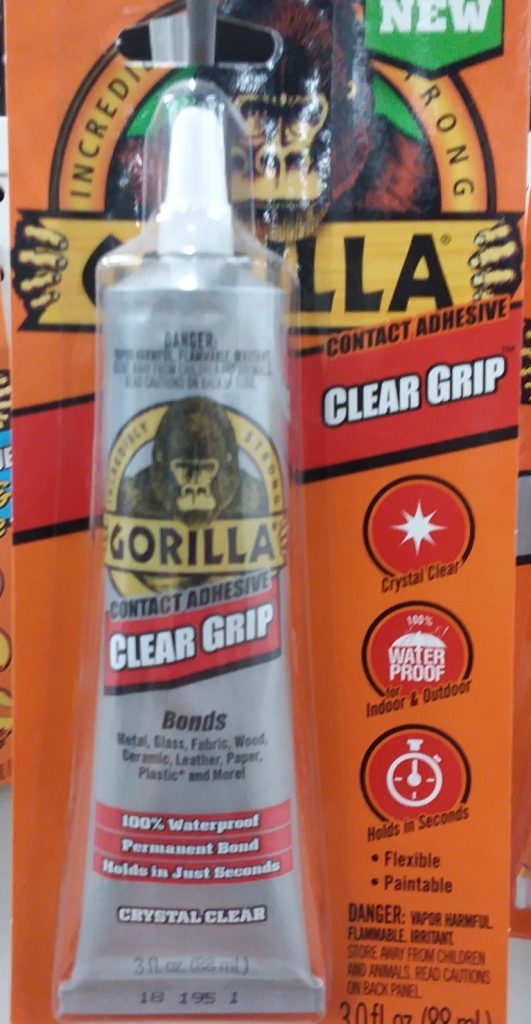 And another good tip is to restaple the cap again to racquet handle .Most of the time this is NOT needed but sometimes it is necesary.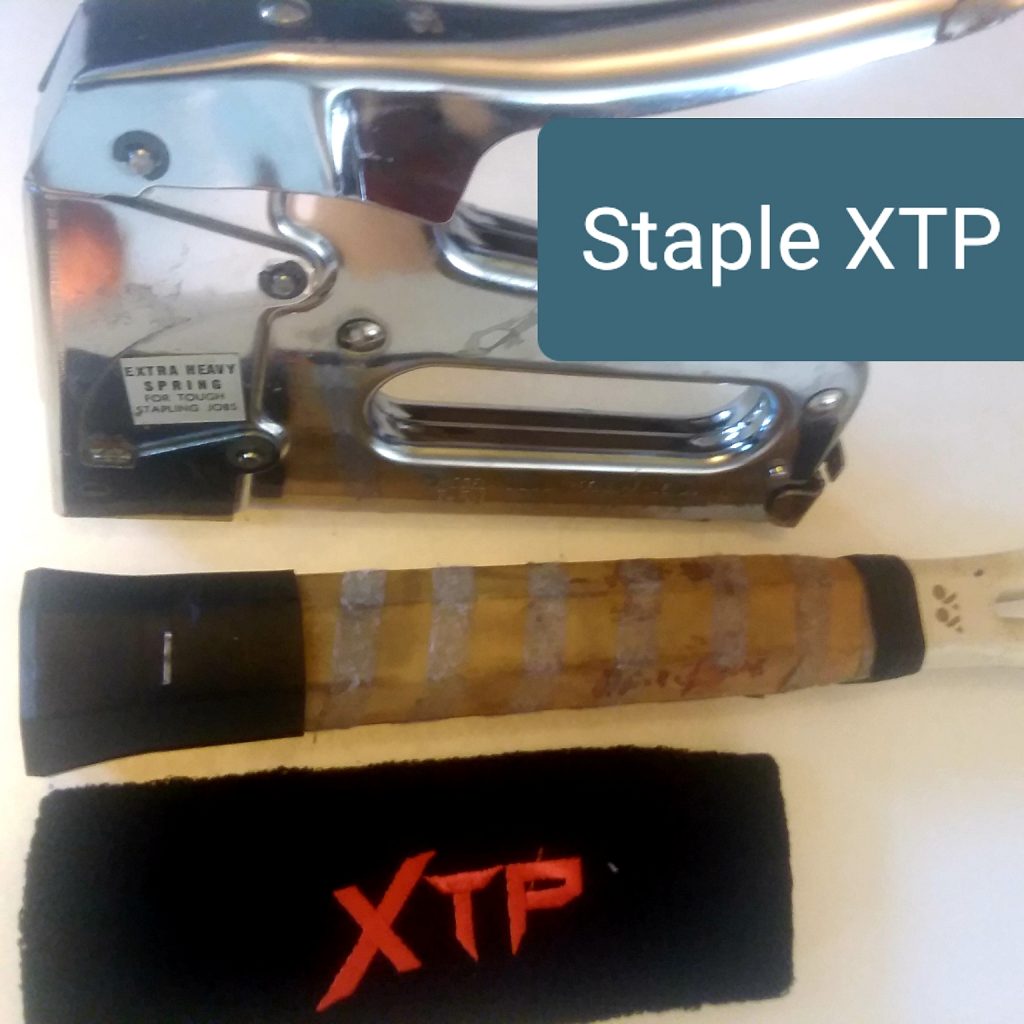 Use a heavy duty staple gun,or a tennis shop can restaple again usually if needed.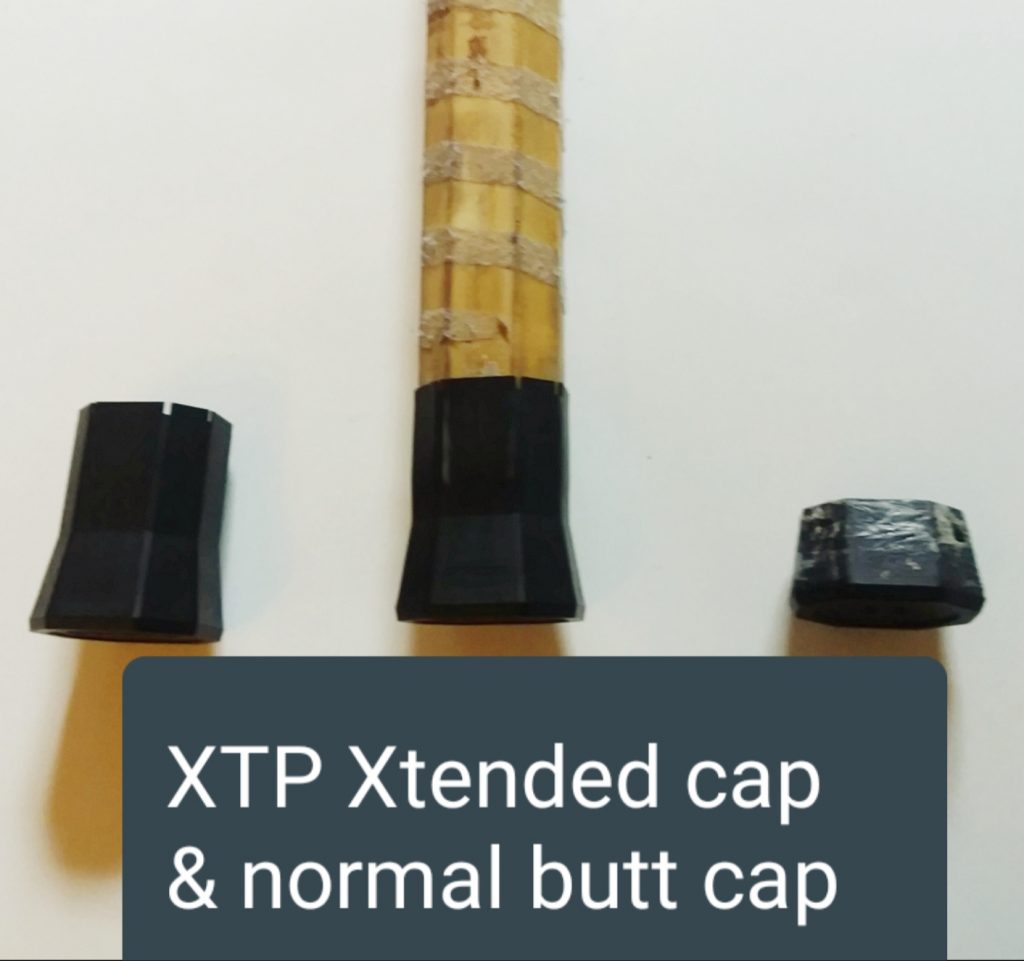 Another tip is that the XTP tennis butt cap will give the racquet a slight build up feel on the bottom of the grip were it fits onto the grip,so some users actually file or taper the grip to next size smaller then purchase the next size smaller cap so a 0 zero build up is attained, but most users do not notice or mind the slight build up and some even like that feel.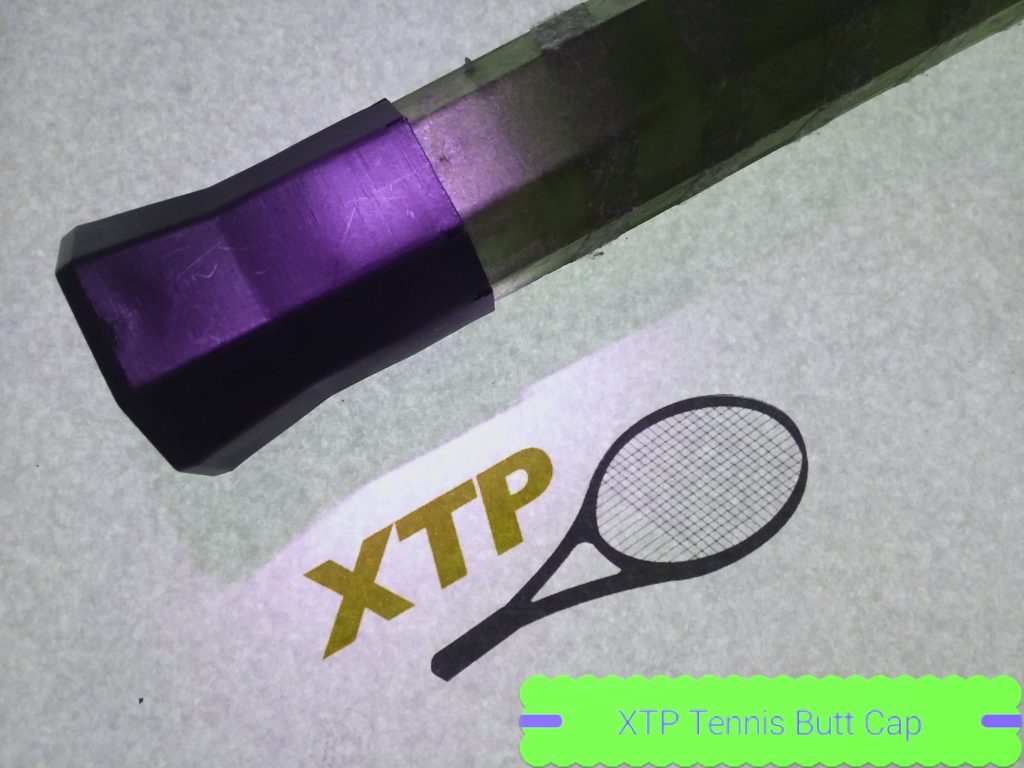 If installing the XTP cap is not something you want to do many Tennis shops can do this for you, SO check our dealer locator page to find shops already stocking the XTP caps and offer installation.
We want to thank again The USRSA United States Racquet Stringers Association for play testing and answering questions from users and installers around the world.
We think every tennis shop should be offering this very easy way of stretching a tennis racquet half an inch or slightly more, and as players understand the advantages of using a stretch frame we get more players using the XTP caps.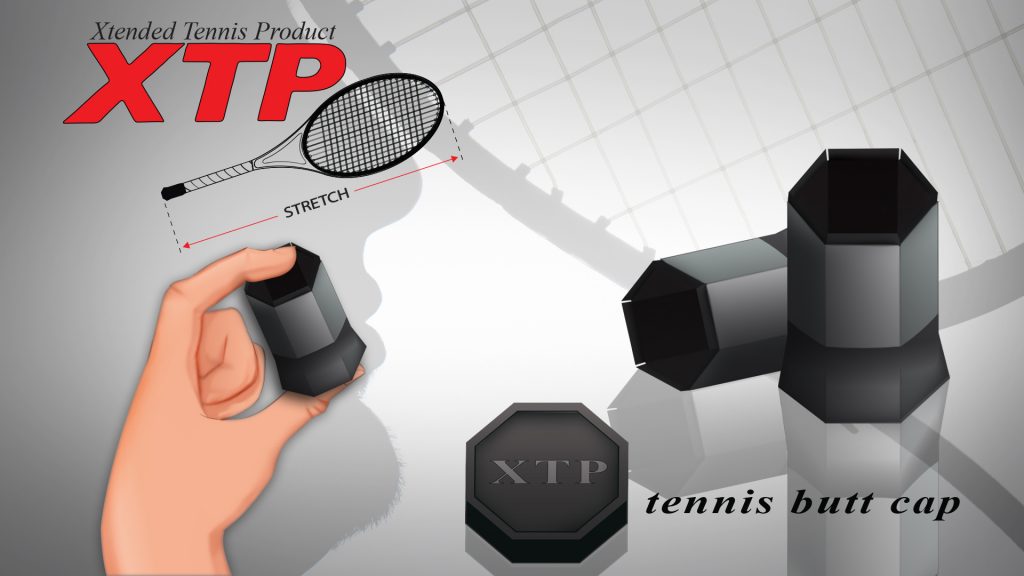 We also have several YouTube videos online to offer tips on installing the XTP caps.
If you have other questions about the XTP tennis butt cap feel free to call us,or if your a tennis shop inquiring about wholesale pricing and being included on our dealer/installer locator page contact us..truly.john of racquets4less